Many people don't realize how much work goes into serving alcohol at a bar or restaurant. Not only must you properly pour drinks according to the recipe, make sure each drink is served in a sanitary manner, but you're also responsible for keeping your guests as safe and satisfied as possible. Servers in the alcohol service industry are there to ensure customers are having a good time, but this also comes with added responsibilities.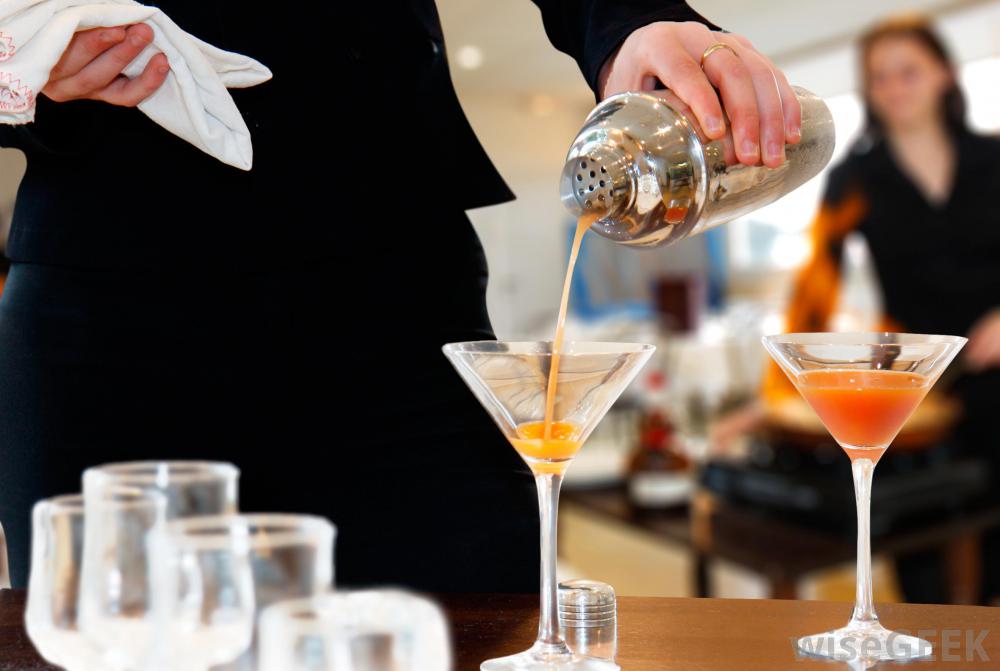 Providing responsible alcohol service is the basis of the training because it ensures you are optimizing the customer experience.Here are three reasons why servers should consider receiving alcohol server training.
Develop a sense of responsibility
A lot of responsibility goes into serving alcohol. Hence, it's crucial to get trained. Some of the skills you'll learn include techniques for stopping service as well as extensive knowledge of how alcohol affects the body.
Alcohol servers can get in trouble with the law for serving alcohol to minors, overserving customers, or not checking IDs. Trained servers know how to deal with such issues responsibly. It is less likely that they will get into trouble or cause a scene in front of customers and other staff members. Servers who have been trained for any situation are better prepared than those who haven't so there is less chance of something going wrong during their shift.
Career advancement
It can be hard to break into a new position at a restaurant or bar or move up the ladder without the proper skills. Alcohol server training extends beyond understanding and handling alcohol serving responsibly; it also shows that you have the capacity to advance through the ranks of a bar. Obtaining a certificate not only ensures you are meeting industry standards, but it can greatly impact the success of your career. This enhances your chances of promotion and helps make you an attractive candidate when searching for jobs. Having your Alcohol Server Certificate can make you stand out from other applicants.
It may be required by law
There is more to this job than just putting drinks in a glass, garnishing them with pineapple wedges, and sending them out to tables. There are health concerns and legal issues involved with bartending that you should be aware of.
These days, some states require alcohol servers to get trained and obtain their Alcohol Server Certificates.
Common requirements include;
Alcohol servers need to carry a certificate and make sure it's renewed every 2 to 5 years (varies by state).
Alcohol servers must be supervised at all times by a trained supervisor with a valid certificate.
State-specific requirements vary, which is why it's really important to explore this in detail beforehand. So if you want to be a server, it's best to start off with training. Who knows? You might just save yourself and/or your restaurant some legal problems in the future.
Our Alcohol Server Training courses are focused on providing you with the tools and knowledge you need to serve alcohol responsibly. The programs provide a wealth of information on how to identify drunk customers, stop service, and create a positive experience for everyone.