Are you a hospitality professional seeking a career boost? Your journey to success begins with a compelling resume and a tailored cover letter that make you stand out in the competitive job market. Introducing the LIQUORexam Free AI Resume and Cover Letter Builder, your ultimate solution for crafting a personalized resume and cover letter that align perfectly with your dream job. What's more, it's as easy as clicking a link on the homepage of www.liquorexam.com!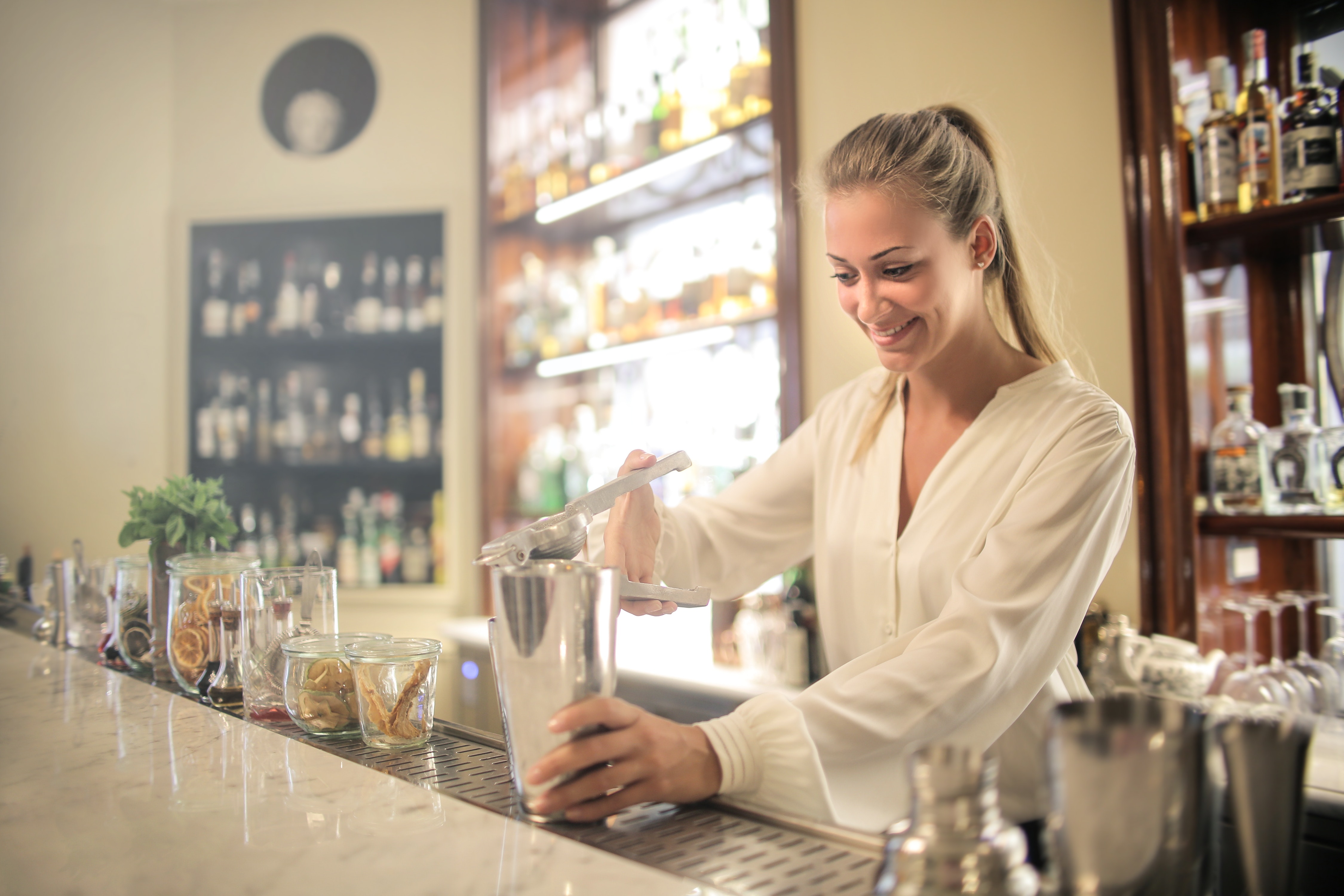 LIQUORexam.com has been a trailblazer in providing top-tier certifications for the hospitality industry, ranging from alcohol server and food handler training to CPR certification, bartender training, and in-depth beer and wine knowledge. Now, we're thrilled to present an innovative tool designed to revolutionize the way you present yourself to potential employers.
Why Choose the LIQUORexam Free AI Resume and Cover Letter Builder?
Tailored for the Hospitality Industry: The hospitality sector demands unique skills and experiences. Our AI-powered tools are meticulously crafted to showcase your expertise in a way that resonates deeply with employers in the industry.
Effortless Access, No Signup Required: We understand your time is valuable. With our AI resume and cover letter builder, you can dive straight into the process by clicking the link on our homepage. No signup hassles.
User-Friendly and Intuitive: You don't need to be a tech expert. The intuitive interface guides you through the process step by step, making the entire experience seamless.
Cost-Free Advantage: We're committed to breaking down barriers to career growth. The LIQUORexam Free AI Resume and Cover Letter Builder is entirely free, ensuring that you can create a remarkable application without financial stress.
Save Time, Shine Brighter: Crafting a resume and cover letter can be time-intensive. Our AI technology streamlines the process. It analyzes your inputs to generate a professional resume and a personalized cover letter that underscore your strengths.
Highlight Your LIQUORexam Certifications: Your LIQUORexam certifications are a testament to your dedication to excellence. Showcase them prominently on your resume and in your cover letter to leave a lasting impression.
Personalized Cover Letter Building: Not only does our tool create resumes, but it also crafts tailored cover letters. Simply copy and paste the job post or specify the position you're applying for, and the cover letter builder will work its magic.
How Does It Work?
Using the LIQUORexam Free AI Resume and Cover Letter Builder is as easy as ordering your favorite dish:
Visit Our Homepage: Head over to www.liquorexam.com and click the provided link to access the AI resume and cover letter builder.
Enter Your Information: Input your work history, education, certifications, skills, and other relevant details. The more you share, the more personalized your resume and cover letter will be.
For the Cover Letter:

If you have a specific job post, copy and paste it in the provided field. Alternatively, select the position you're aiming for. Let the AI cover letter builder do the rest.

Instant Creation: Once you've provided the necessary information, our AI technology takes over. It crafts a tailored resume and cover letter that reflect your strengths and experiences.
Unleash Your Career Potential Today!
Your ideal job in the hospitality sector is closer than you think. The LIQUORexam Free AI Resume and Cover Letter Builder empowers you to create an application that captures attention and propels you forward. Whether you're a seasoned professional or embarking on a new journey, this tool is designed to amplify your career prospects.
Click the Free AI Resume Builder link at the top of our homepage, and discover the future of hospitality job applications. Witness technology transforming your career aspirations into reality. Your future begins with a click!