Empty tables and dwindling profits are all too common during slow seasons. But don't let this time of year get you down - with a little bit of strategy and a lot of perseverance, you can turn things around.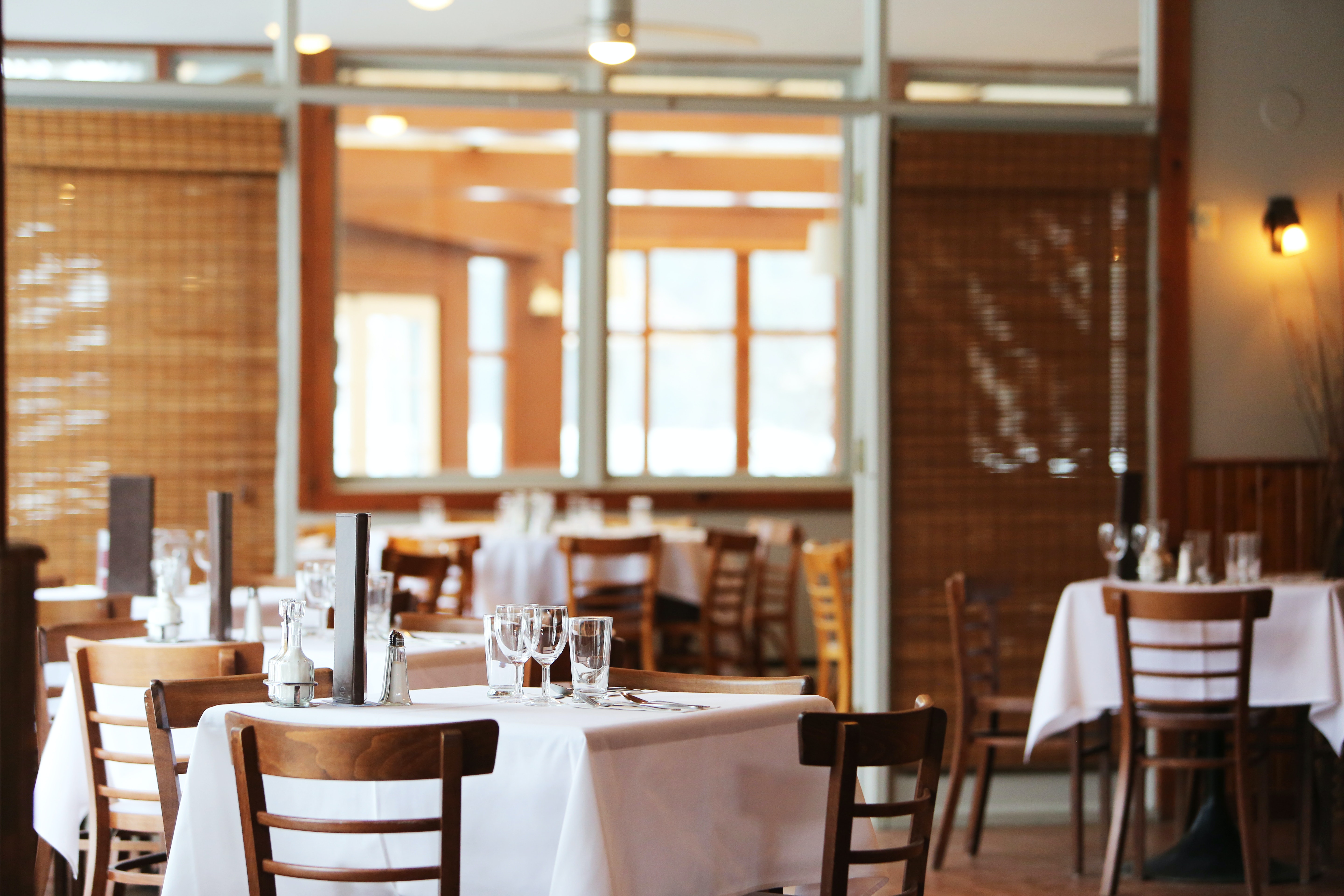 In this article, we'll explore what a slow restaurant season is and strategies you can use to keep your business afloat. So, sit tight, grab a notepad, and get ready to transform your slow season into a thriving success!
What Slow Season Means for Restaurants
Slow season for restaurants is the time of year when the hustle and bustle of the busy season have come to a halt and the only thing on the table is uncertainty. Restaurant owners have to grapple with a lack of activity with a decrease in sales, a potential lack of guests, and the related financial repercussions. With the current situation, restaurants have to find ingenious ways to draw customers in. A little bit of creativity and innovative thinking can go a long way in this period.
Different restaurants experience peaks and troughs at different times depending on multiple factors such as their cuisine selection, the climate, and their location.
How to Survive a Slow Restaurant Season
Fortunately, these tried and tested strategies can help establishments maintain the profitability of their business during slower periods.
Plan Early
When restaurants anticipate the slow season and develop a plan to combat it, they can mitigate the impact it has on their bottom line. By examining past instances of slow sales, restaurant owners can identify trends and devise strategies for adapting to them. This allows them to be more proactive in their approach.
Seasonal Menus
People are naturally drawn to new experiences; seasonal menus offer just that! It's a great way to keep customers enticed and coming back for more. Plus, it keeps things fun and interesting for both the chefs and the guests!
Also, seasonal menus give a sense of urgency that encourages guests to take advantage of limited-time offers. Not only do they encourage customers to act quickly, but they also let chefs get creative with fresh, in-season ingredients.
Offer Specials and Discounts
By providing customers with incentives to visit the restaurant, businesses can increase foot traffic and boost sales. This could be anything from happy hour deals to daily specials or loyalty rewards.
Offer Delivery Options
With more and more people opting for convenience, offering these options can help attract customers who would not come in otherwise. Utilizing this approach expands your reach and facilitates more sales.
To effectively offer delivery options, have a seamless ordering process in place. This can include offering online ordering and payment options through your website or a third-party delivery service like Grubhub or DoorDash.
Reach Out to Prior Guests
This is an often-overlooked strategy for surviving a slow restaurant season. Whether it's through email or a phone call, reaching out to previous guests can help bring them back in and remind them why they liked your restaurant in the first place. Additionally, it's a great way to build relationships with them.
Conclusion
Overall, being proactive and creative in finding ways to increase revenue during the slow season can help a restaurant not only survive but also come out stronger in the busy months.