Bartending can be a fun and lucrative profession for those who are passionate about making cocktails and providing great customer service. However, finding a bartending job can be challenging, especially if you don't have any prior experience in the field. In this blog, we will provide you with some useful tips that can help you land your dream bartending job.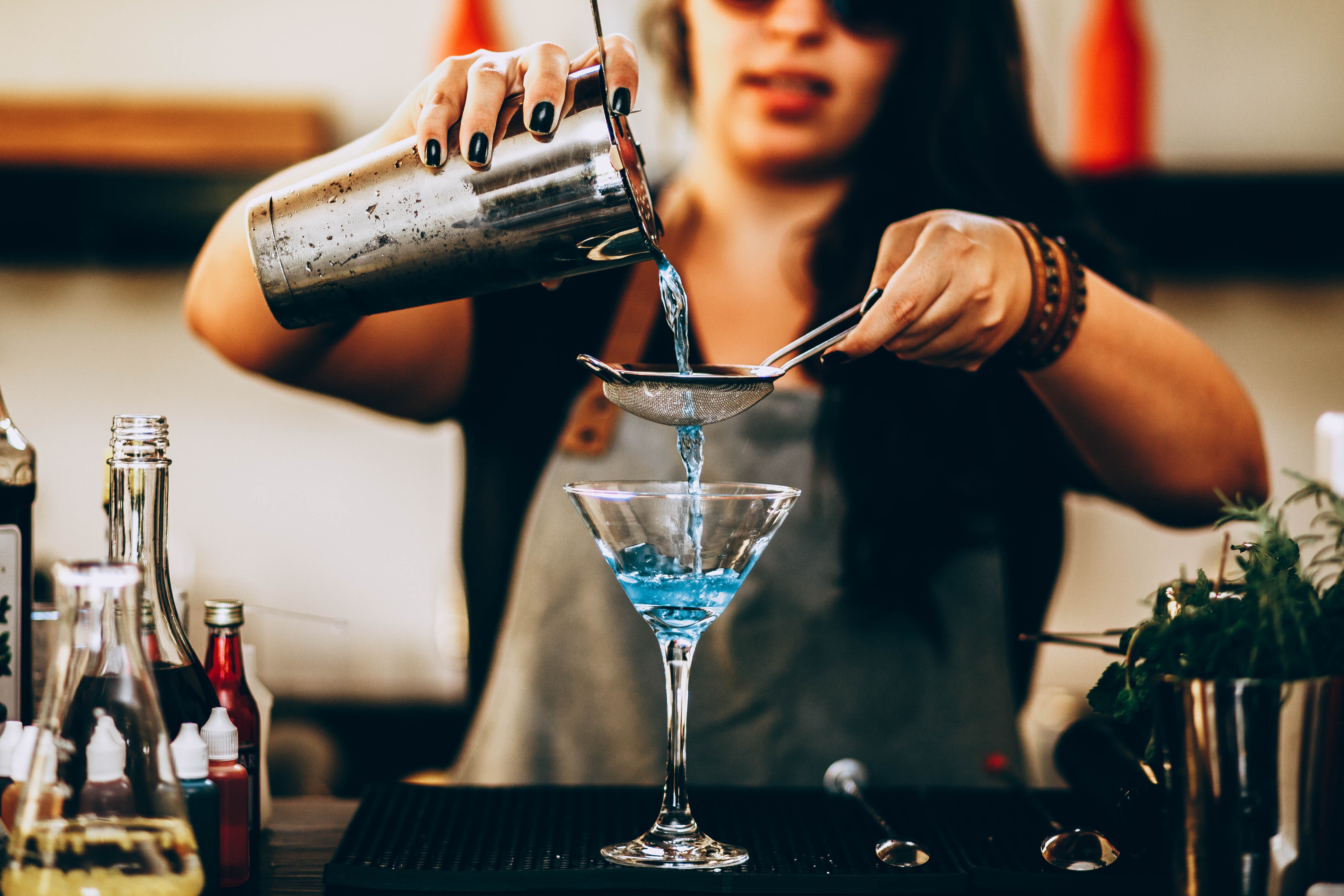 Get the Required Training and Certification
Before you start looking for a bartending job, it's important to obtain the required training and certification. Most states require bartenders to complete an alcohol awareness program, which teaches them how to serve alcohol responsibly and how to handle customers who have had too much to drink. In addition, some employers may require their bartenders to have a food handler's permit or a CPR certification. So, it's a good idea to research the requirements in your state and make sure you have all the necessary certifications.
Build Your Bartending Skills
If you don't have any prior experience in bartending, you may want to consider taking a bartending course to learn the basics. These courses can teach you how to mix different types of cocktails, how to pour drinks accurately, and how to interact with customers. Additionally, you can practice your bartending skills at home by purchasing a cocktail shaker and ingredients, and experimenting with different recipes.
Network with Other Bartenders
Networking is an important part of any job search, and bartending is no exception. You can join bartending groups on social media platforms such as Facebook, LinkedIn, or Reddit. These groups can help you connect with other bartenders and get tips on finding a bartending job. Additionally, you can attend events and seminars related to bartending, such as trade shows or competitions, to meet other industry professionals.
Look for Job Openings
There are many ways to find bartending job openings. You can start by searching online job boards, such as Indeed or Glassdoor, and applying to the positions that match your skills and qualifications. Additionally, you can visit local bars and restaurants and ask if they are hiring. It's important to have a well-crafted resume and cover letter that highlights your skills and experience in the industry.
Prepare for the Interview
Once you have applied for a bartending job and have been invited for an interview, it's important to prepare thoroughly. You should research the bar or restaurant, familiarize yourself with their menu and customer base, and practice answering common interview questions. During the interview, be sure to showcase your bartending skills and demonstrate your knowledge of cocktails and customer service.
Landing a bartending job requires a combination of training, networking, and job searching skills. By following these tips, you can increase your chances of finding a bartending job that's right for you. Remember to stay positive and persistent, and don't give up if you don't find a job right away. With dedication and hard work, you can achieve your bartending career goals.